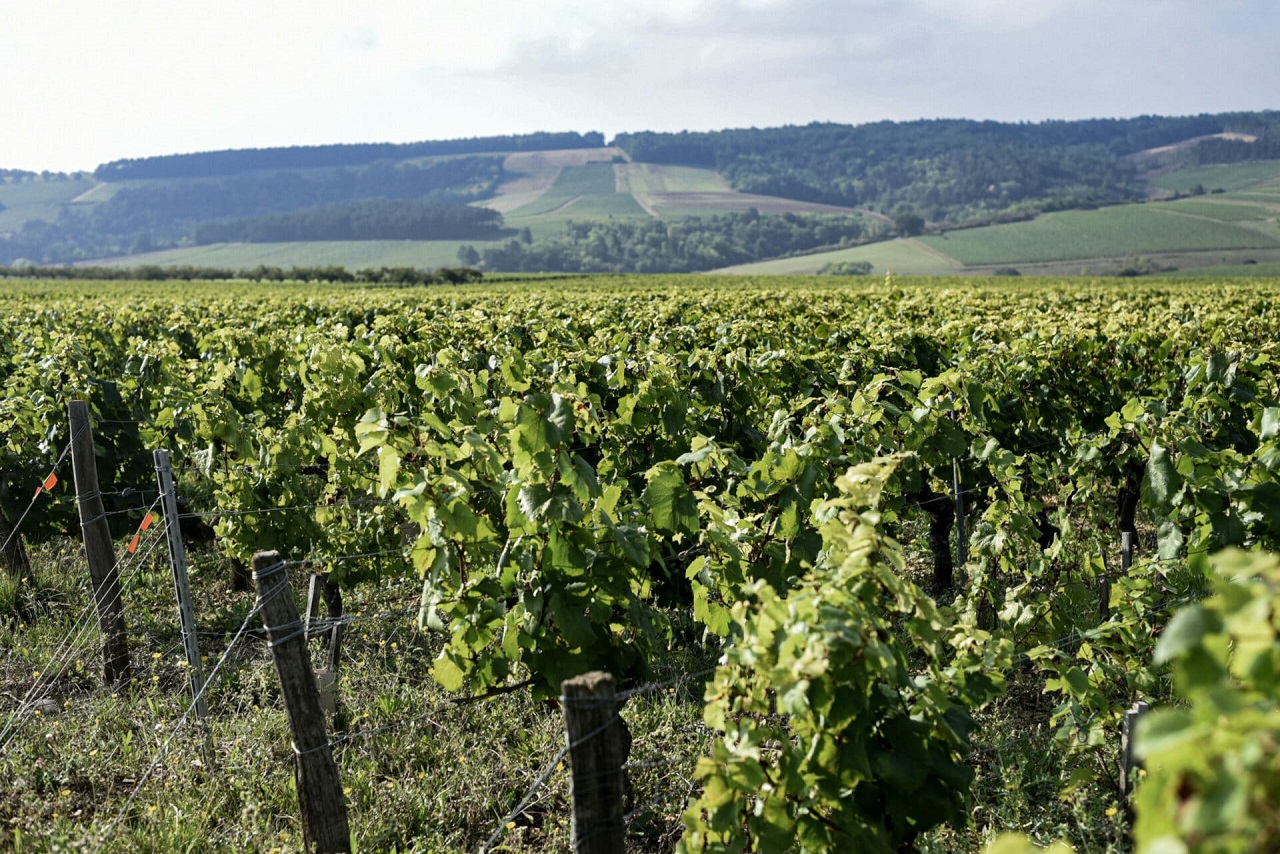 The wine village of Chitry is nestled between Auxerre and Chablis, in a valley with slopes covered in vineyards. On 14 hectares of land, we passionately craft wines that embody the three emblematic grape varieties of Burgundy: Chardonnay, Pinot Noir, and Aligoté.
In 1992, I decided to take over the family company after a previous life in music. The desire to perpetuate the work of my ancestors, who have been winemakers in Chitry since the 17th century, motivated me to proudly return to my roots.
Together with my wife Nelly, a winemaker's granddaughter, we have brought new impetus to the wines of the Domaine by highlighting the unique characteristics of this northern Burgundy. By combining ancestral know-how, modern techniques, and patience, we create wines that reflect the soul of our terroir. Proud of our growing reputation, we share our passion and heritage with wine enthusiasts from around the world. Each bottle is the result of our commitment to this land.
"As fervent advocates of the Bourgogne Chitry appellation, we have always believed in the potential of our terroir."