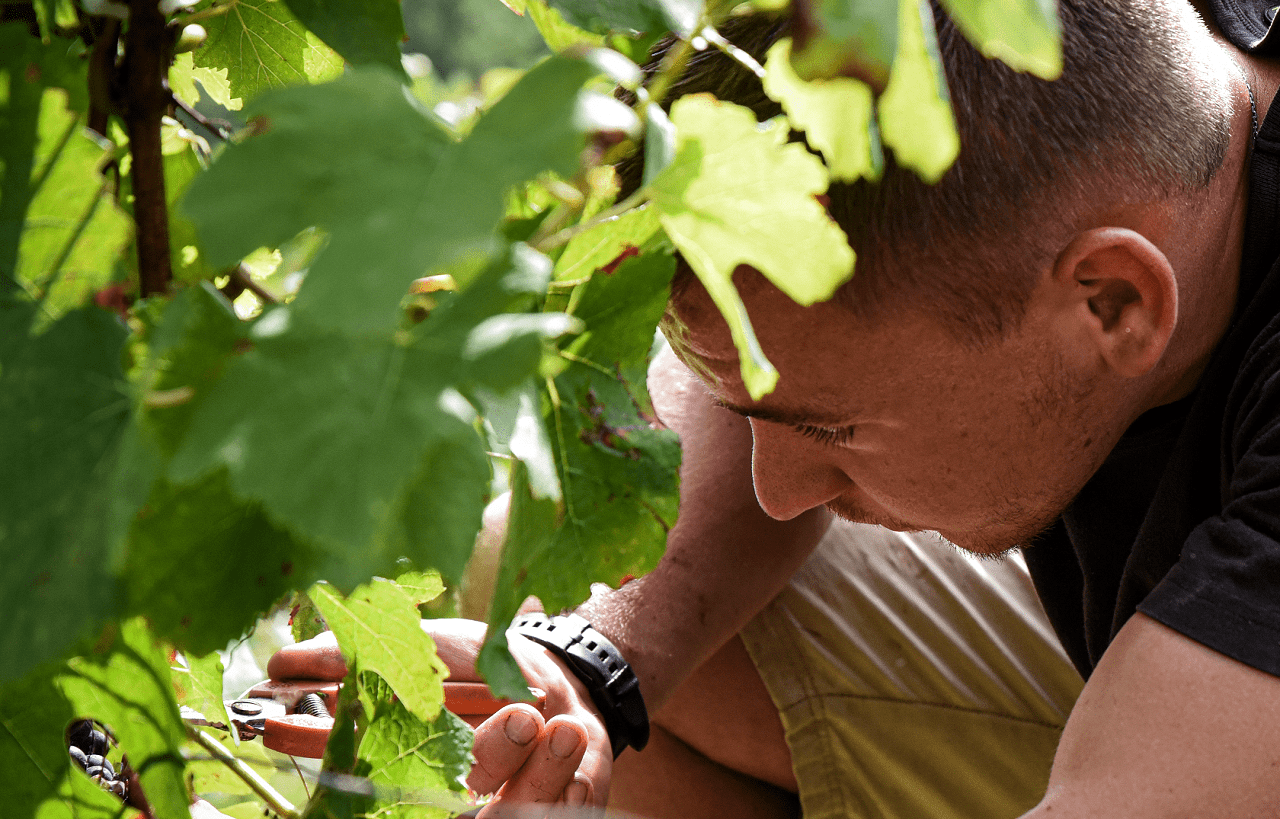 "Kind to the vines, kind to the wine."
The 2023 vintage marks the domaine's entry into organic certification, officially recognizing the Domaine's cultivation practices that have always been carried out with good sense.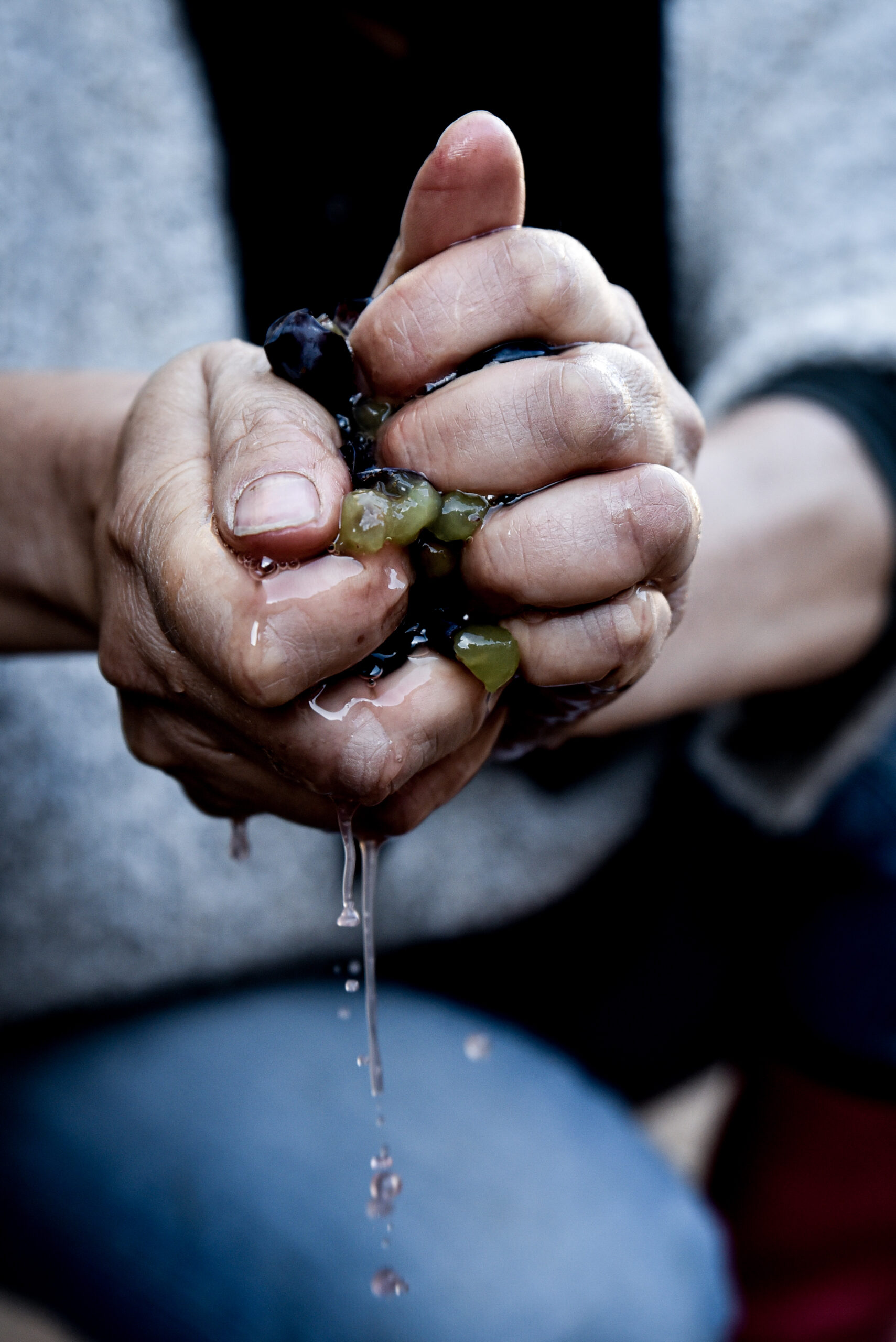 Rooted ideally at an altitude of 200 meters in a soil composed of Kimmeridgian marls, typical of this clay-limestone terroir, our vines benefit from multiple exposures: south, southeast, southwest, and even due north for some.
Those flourishing on the upper slopes enjoy significant sunlight, ensuring slow and healthy ripening of the grapes.
We prioritize the wisdom of the peasant approach to harvest high-quality fruit in a context where climate change impacts the crops. We adjust the harvest dates for each plot to guarantee optimal maturity.
"We prioritize proven agronomy, avoiding following transient beliefs or trends. Our approach focuses on a thoughtful adaptation to current climatic realities."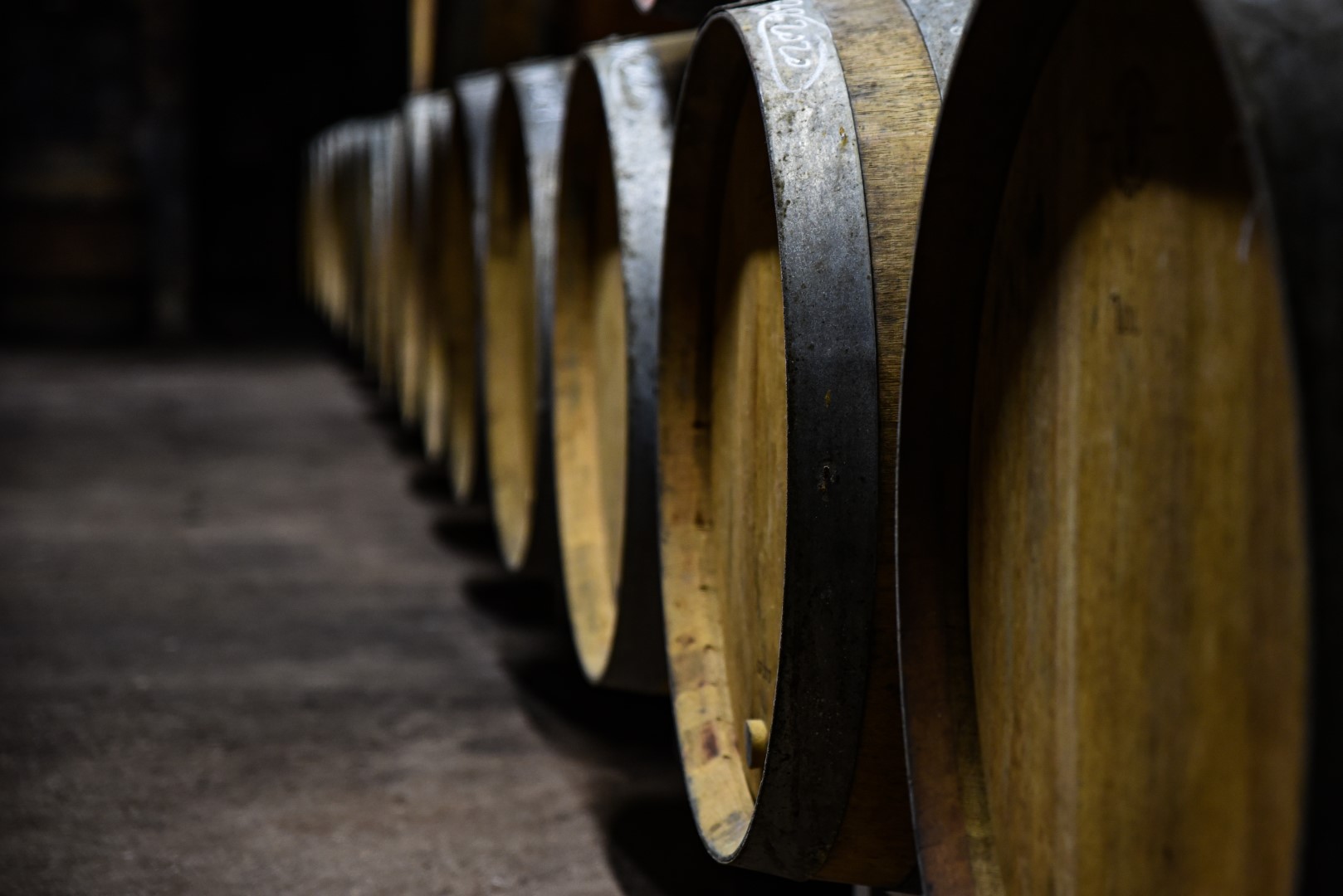 In the winery, vinifications are minimally interventionist, and we focus on parcel-based work. The juices are gently transferred by gravity, without the use of sulfites or selected yeasts during alcoholic fermentation.
We bottle our wines without filtration, guaranteeing their authentic expression. I pay special attention to the aging process, using aged barrels of different capacities and origins that are tailored to each cuvée. Our goal is to give the wine the necessary time to fully develop and reveal its full potential.